Posts Tagged 'lp'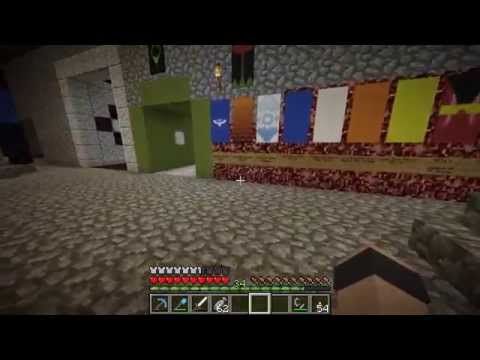 Minecraft Survival. Today on the HermitCraft server we begin shaping out the underground city base, and I also the throw in a few random clips of events that happened throughout the week. …

Tags: build, craft, design, episode, etho, ethoslab, game, hermit, hermitcraft, house, lets, lp, mine, minecraft, play, video, world
Filed under EthosLab : Comments (20) : Mar 22nd, 2015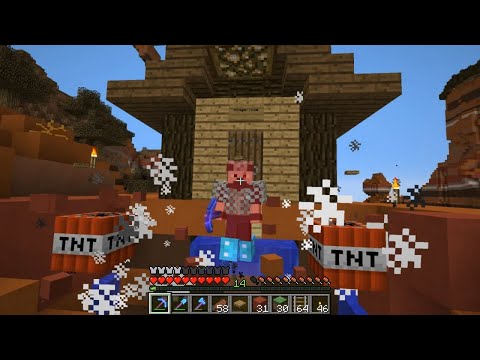 Minecraft survival. In this Minecraft episode we finally start working on the Rube Goldberg Machine for the 400th episode. Twitter: http://www.twitter.com/EthoLP TwitchTV: http://www.twitch.tv/eth…

Tags: craft, creeper, etho, ethos, ethoslab, game, guide, lets, lp, map, mine, minecraft, play, player, skeleton, tour, tutorial, video, world, xbox, zombie
Filed under EthosLab : Comments (20) : Mar 21st, 2015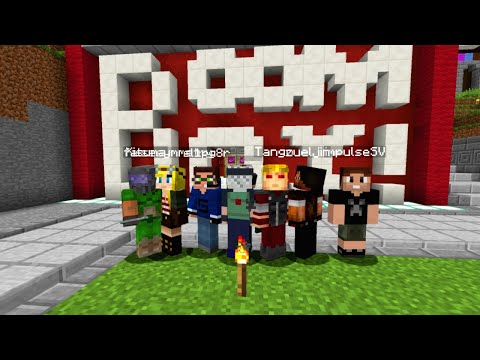 Minecraft Survival. Today on the HermitCraft server a group of Hermits gather together to play Tango's new Boom Box game at Hermit Thrills. â–‹ FalseSymmetry http://www.youtube.com/falsesymmetry…

Tags: build, craft, design, episode, etho, ethoslab, game, hermit, hermitcraft, house, lets, lp, mine, minecraft, play, video, world
Filed under EthosLab : Comments (20) : Mar 17th, 2015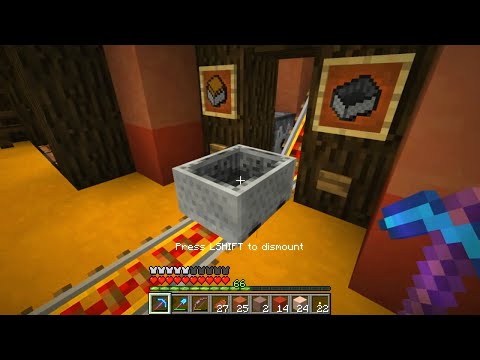 Minecraft survival. In this Minecraft episode we build a special clay mining room to make storage, transportation, and other parts of the block collecting much easier and convenient for myself….

Tags: craft, creeper, etho, ethos, ethoslab, game, guide, lets, lp, map, mine, minecraft, play, player, skeleton, tour, tutorial, video, world, xbox, zombie
Filed under EthosLab : Comments (20) : Mar 14th, 2015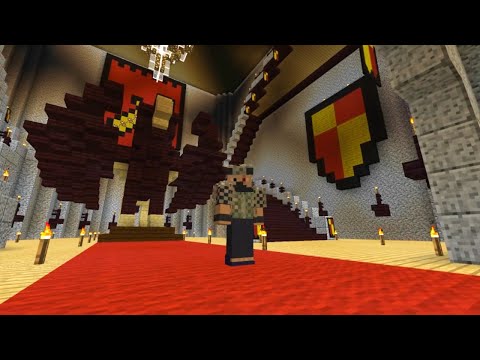 Minecraft Survival. Today on the HermitCraft server we focus on gearing up, settling down, and looking around. Twitter: http://www.twitter.com/EthoLP TwitchTV: http://www.twitch.tv/ethotv/videos.

Tags: build, craft, design, episode, etho, ethoslab, game, hermit, hermitcraft, house, lets, lp, mine, minecraft, play, video, world
Filed under EthosLab : Comments (20) : Mar 10th, 2015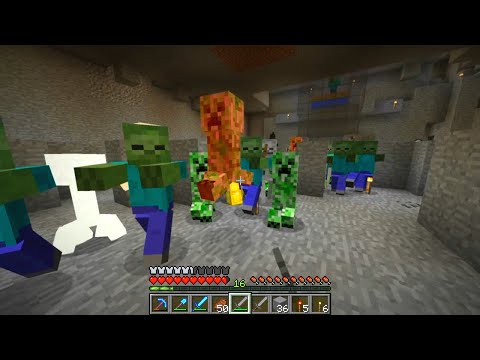 Minecraft survival. In this Minecraft episode we begin planning and building the mob arena; and of course… I can't resist trying it out before it is finished. Twitter: http://www.twitter.com/Eth…

Tags: craft, creeper, etho, ethos, ethoslab, game, guide, lets, lp, map, mine, minecraft, play, player, skeleton, tour, tutorial, video, world, xbox, zombie
Filed under EthosLab : Comments (20) : Mar 7th, 2015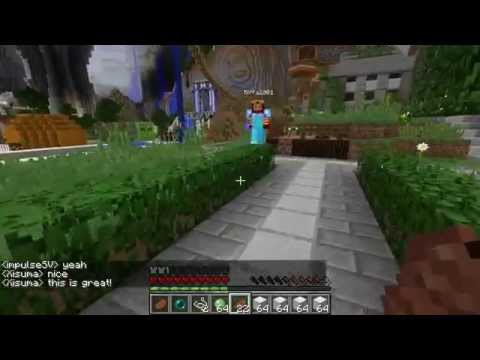 Minecraft Survival. Welcome everyone to the HermitCraft vanilla server. Today we take a look around the server with help from our friendly tour guide, Biffa. Biffa: https://www.youtube.com/user/Bi…

Tags: build, craft, design, episode, etho, ethoslab, game, hermit, hermitcraft, house, lets, lp, mine, minecraft, play, video, world
Filed under EthosLab : Comments (20) : Mar 4th, 2015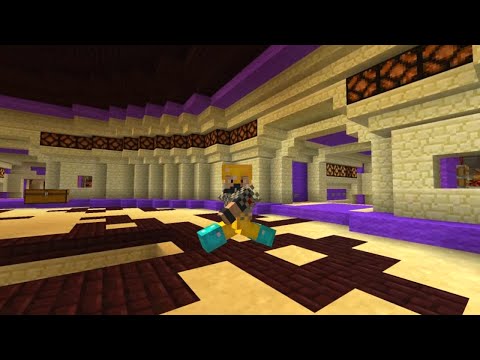 Minecraft survival. In this Minecraft episode we check out some more changes I've made to the nether hub, fine tune the old mushroom farm, and then play around with some ideas for a rube goldberg…

Tags: craft, creeper, etho, ethos, ethoslab, game, guide, lets, lp, map, mine, minecraft, play, player, skeleton, tour, tutorial, video, world, xbox, zombie
Filed under EthosLab : Comments (20) : Mar 2nd, 2015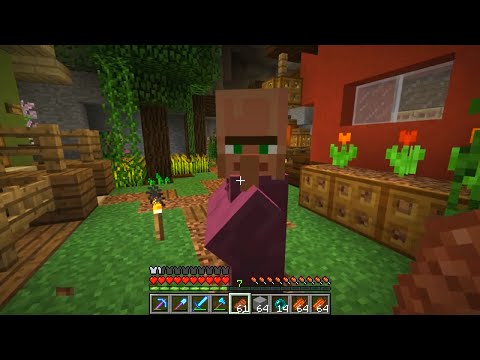 Minecraft survival. In this Minecraft episode we work on the flying sheep farm some more and then look into upgrading the nether hub. Twitter: http://www.twitter.com/EthoLP TwitchTV: http://www.tw…

Tags: craft, creeper, etho, ethos, ethoslab, game, guide, lets, lp, map, mine, minecraft, play, player, skeleton, tour, tutorial, video, world, xbox, zombie
Filed under EthosLab : Comments (20) : Feb 23rd, 2015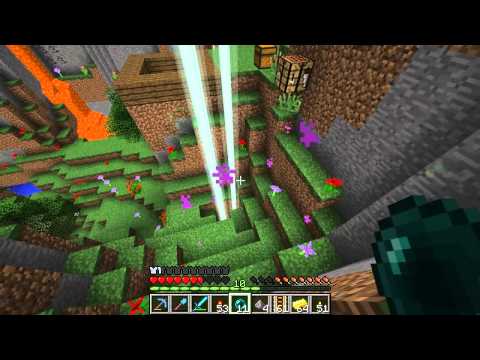 Minecraft survival. In this Minecraft episode we take a look at what I've done with the Simon memory game, and then we start developing a flying sheep farm at the amplified base. Twitter:…

Tags: craft, creeper, etho, ethos, ethoslab, game, guide, lets, lp, map, mine, minecraft, play, player, skeleton, tour, tutorial, video, world, xbox, zombie
Filed under EthosLab : Comments (20) : Feb 16th, 2015