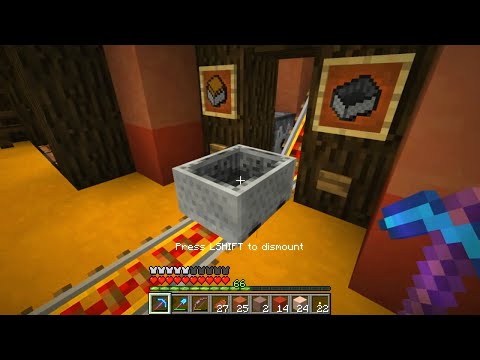 Minecraft survival. In this Minecraft episode we build a special clay mining room to make storage, transportation, and other parts of the block collecting much easier and convenient for myself….

Tags: craft, creeper, etho, ethos, ethoslab, game, guide, lets, lp, map, mine, minecraft, play, player, skeleton, tour, tutorial, video, world, xbox, zombie
Filed under EthosLab : Comments (20) : Mar 14th, 2015
20 Responses to "Etho Plays Minecraft – Episode 398: Clay Mining Outpost"
Leave a Reply
You must be logged in to post a comment.