Archive for the 'eedze' Category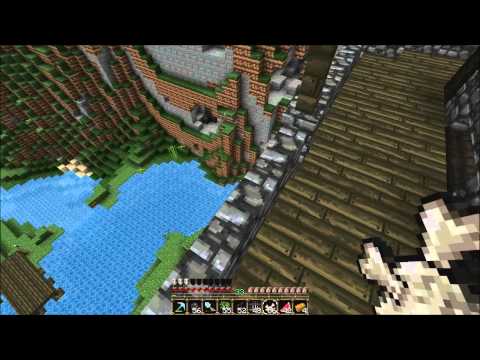 I met docm at minecon and we talked a bit. he gave me a shoutout which i included in the video. I'm also doing a tour trough my newest addition to the castle and show some things i have updated in my world. strangely my treefarm seems to be working again. and my elevator is trolling me again. Check out my world download: dl.dropbox.com sometimes I stream some gameplay on twitch. subscribe to my channel to find out when I am streaming: www.twitch.tv/eedze

Filed under eedze : Comments (18) : Dec 4th, 2012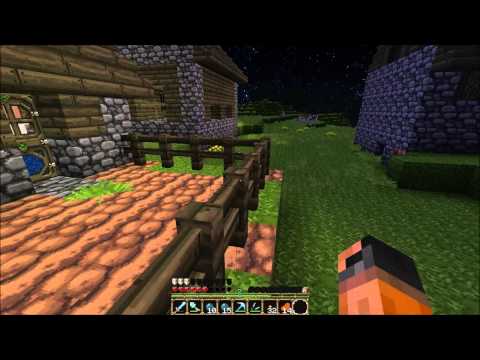 indeed :) not fruits. but new kinds of food for a healthy change of diet. i go out in search for new resources. also talk a bit about my minecon experiences. I hope you enjoy. next episode will have a world download Miarufrosts channel: www.youtube.com

Filed under eedze : Comments (17) : Nov 28th, 2012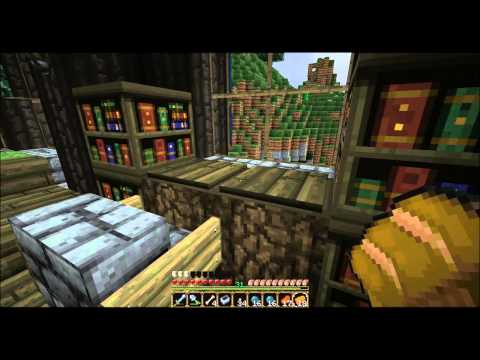 I am back. Its been a while. to familiarize everyone with my world, I will do a long awaited world tour. I hope you enjoy this episode. Thanks for all your support!

Filed under eedze : Comments (20) : Nov 23rd, 2012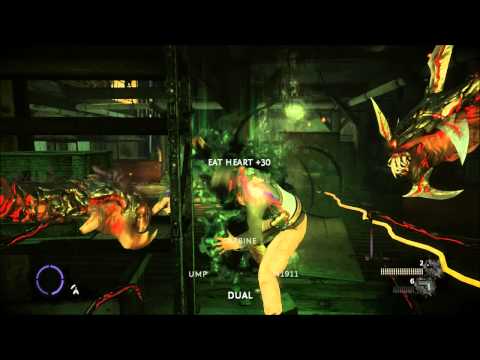 Gonna record some minecraft tonight. got the textures up to date and some annoying bugs removed. for now have fun with this one :)

Filed under eedze : Comments (3) : Nov 21st, 2012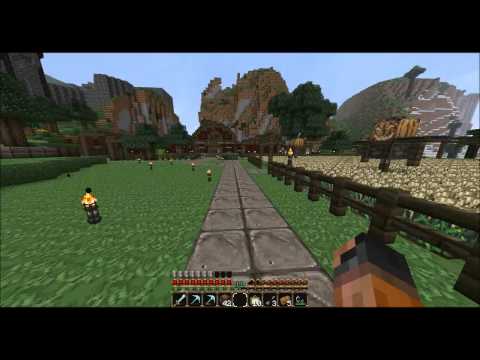 I have been away for a long time. and I want to explain why. because you deserve to know what is going on. I'm not proud to confess my reasons but I hope you will understand and give me another chance. i will need some time to get ready to do video's again but I'll try to make my channel how it used to be again. and maybe even more awesome. I thank everyone for their support so far. and I hope you will give me another chance

Filed under eedze : Comments (20) : Nov 13th, 2012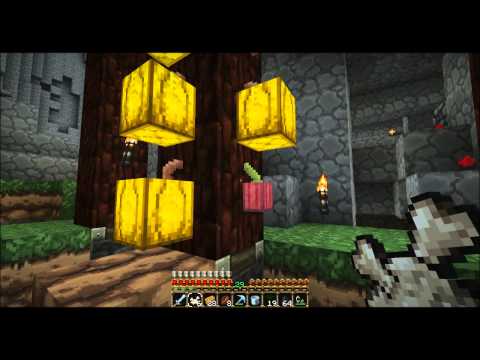 I gotta sleep. save available tomorrow

Filed under eedze : Comments (18) : Sep 20th, 2012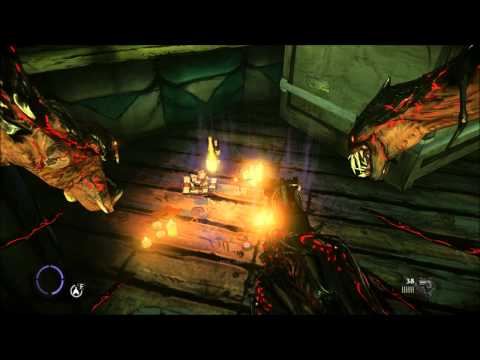 episode 10 already. This time no detailed description. I hope you enjoy it

Filed under eedze : Comments (4) : Sep 17th, 2012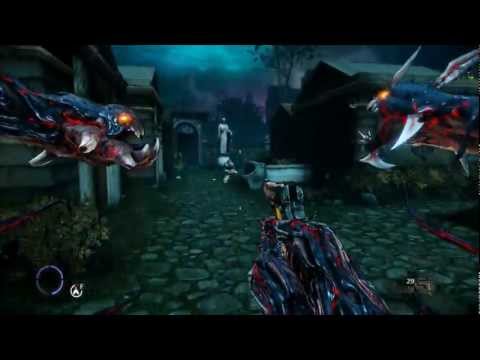 I awaken from this horrible Nightmare that was lacking all that I love. A lot of people did things they should be regretting. I am here to make sure that they will know the price of their actions. I can not stop the rage that is inside of me. My craving of blood, my lust for slaughter, the vengeance. But I will have to hold it in for now. its not the time to lose control yet. A lot of people have suffered and died just because they were close to me. and out of respect for them, I can not allow it to lose myself yet. While I was out and imagining me being inside some crazy asylum, the Darkness reconstructed my ruined face. Just in time for the funeral, The rain reminds me of the sadness. The darkness that is also called loneliness, because those that you loved are no longer there. it reminds me of Eddie who picked the shortest straw and give his life for Frank. and of aunt Sara. who was old and wise. Like the mother I never had. and it reminds me of someone I lost long ago. the light in my life that was extinguished. my dear love, Jenny Its a beautiful day for a Funeral. The rain that pours down on all of us. that soaks us right to our bones. like drops of blood that cover the surroundings when you pop someones head off

Filed under eedze : Comments (6) : Sep 10th, 2012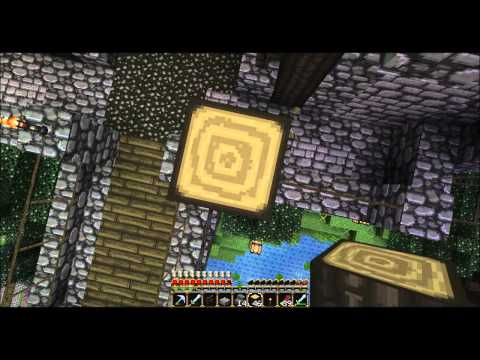 Welcome to Eedze's adventures in Minecraft.Today I have a little party in my basement and a bunch of creepers decided to show up. I'll also start building on the entrance portcullis gate towards my soon to be done castle I'm gonna do some livestreaming tomorrow. Not sure of the time yet. check back in a few hours to see the announcement video.

Filed under eedze : Comments (20) : Sep 9th, 2012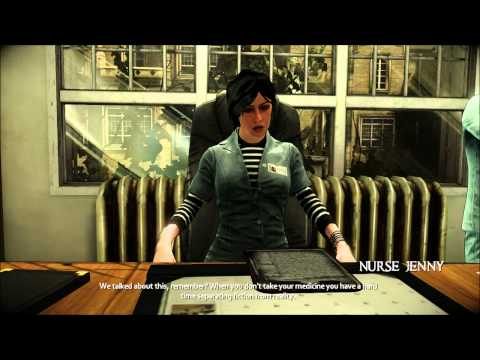 After being shot in the face, I find myself awakening in some weird kind of asylum. all my friends are either doctors, staff or patients just like me. its led to believe that all that happened so far was just an illusion and that I should surrender and take my medication. But its not an illusion to me. I know what happened and the darkness is inside me. aunt Sara is murdered and my hands are itching to repay a huge dept to a sertain organisation called "the Dark Brotherhood"

Filed under eedze : Comments (3) : Sep 6th, 2012