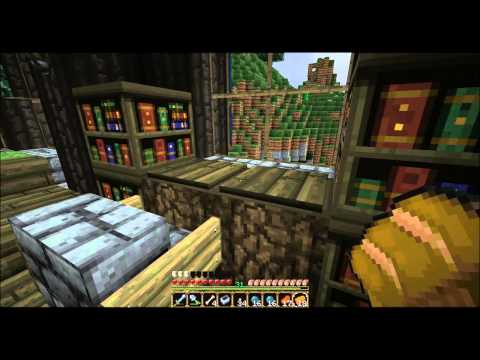 I am back. Its been a while. to familiarize everyone with my world, I will do a long awaited world tour. I hope you enjoy this episode. Thanks for all your support!

Filed under eedze : Comments (20) : Nov 23rd, 2012
20 Responses to "Eedze's adventures in Minecraft 75: Back in action"
Leave a Reply
You must be logged in to post a comment.