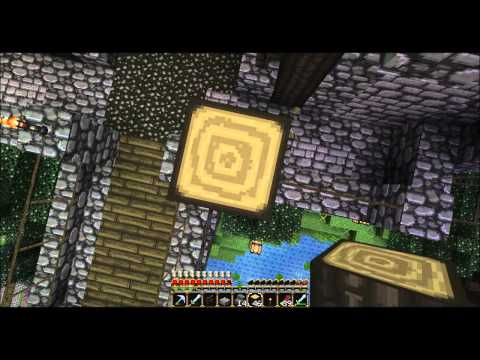 Welcome to Eedze's adventures in Minecraft.Today I have a little party in my basement and a bunch of creepers decided to show up. I'll also start building on the entrance portcullis gate towards my soon to be done castle I'm gonna do some livestreaming tomorrow. Not sure of the time yet. check back in a few hours to see the announcement video.

Filed under eedze : Comments (20) : Sep 9th, 2012
20 Responses to "Eedze's adventures in Minecraft 73: party with creepers and the castle entrance"
Leave a Reply
You must be logged in to post a comment.