Posts Tagged 'pc'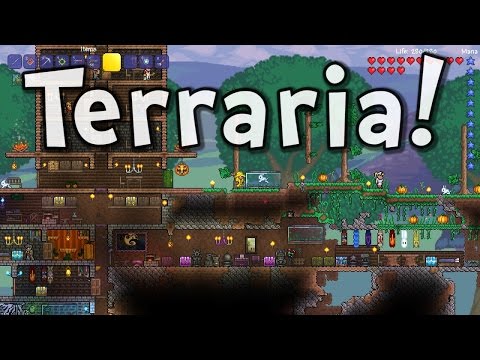 Let's play Terraria! With Terraria 1.3 coming soon, just felt the urge to play on my server and leave a gift for my son as well as do some fishing! â-» Subscribe for more! http://goo.gl/unW7V8…

Tags: 2d, co-op, dad, family, gameplay, gaming, multip, paulsoaresjr, pc, platformer, playthrough, re-logic, retro, scroller, side, steam, terraria
Filed under paulsoaresjr : Comments (20) : May 1st, 2015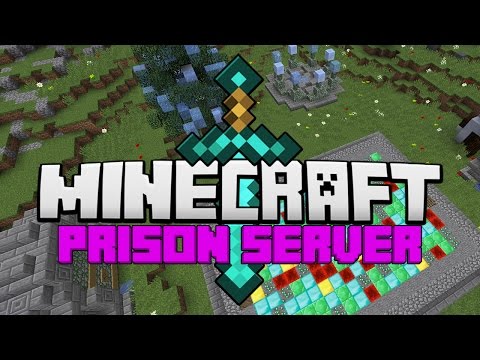 IP: mc.CycloneNetwork.org Site: http://cyclonenetwork.org ➸ Missed an episode of this series? Click here to view all the episodes of Minecraft OP PRISON SERVER – https://www.youtube.com/watch?v=.

Tags: 360, brenybeast, craft, game, mc, mine, minecraft, pc, server, survival, xbox
Filed under BrenyBeast : Comments (20) : Apr 27th, 2015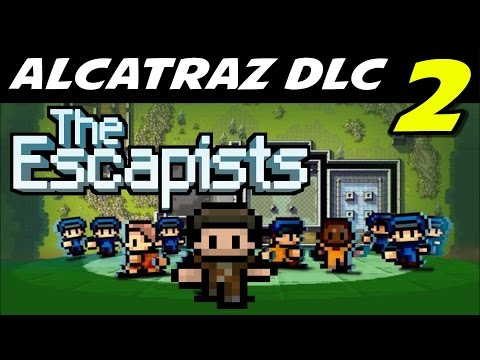 Let's play The Escapists! In this episode, Punchwood leaves contraband decoys to test the guard's awareness! Watch my Facebook page to WIN FREE Escapists codes for Steam and XboxOne!

Tags: escapi, escapist, escapists, game, gameplay, indie, paulsoaresjr, pc, prison, real, sim, steam, strategy, the, time, xbox
Filed under paulsoaresjr : Comments (20) : Apr 25th, 2015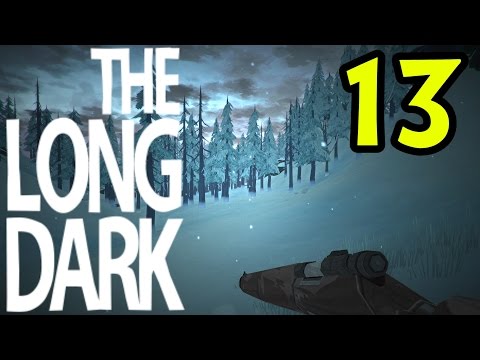 Let's play The Long Dark! In this episode, Punchwood completes his wolfskin coat and sets out to the east to find some bunnies! â-» Subscribe for more! http://goo.gl/unW7V8 â-» The Long Dark…

Tags: dam, dark, game, gameplay, games, gaming, homestead, hydro, indie, long, paulsoaresjr, pc, rabbit, sandbox, sim, survival, the, trapper's, walkthrough, wolf
Filed under paulsoaresjr : Comments (20) : Apr 25th, 2015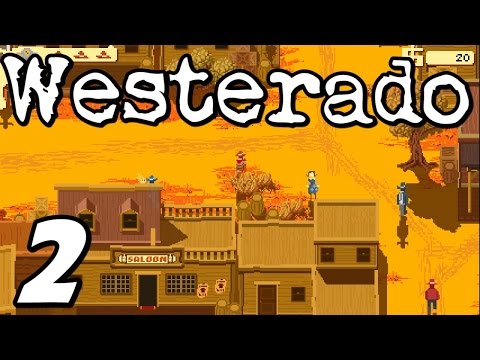 Let's play Westerado: Double Barreled! In this episode, Punchwood heads to Clintville and gets his first bounty! â-» Subscribe for more! http://goo.gl/unW7V8 â-» Westerado playlist: http://goo.gl/…

Tags: clintville, drive, game, gameplay, games, gaming, indie, paulsoaresjr, pc, test, walkthrough, westerado
Filed under paulsoaresjr : Comments (20) : Apr 24th, 2015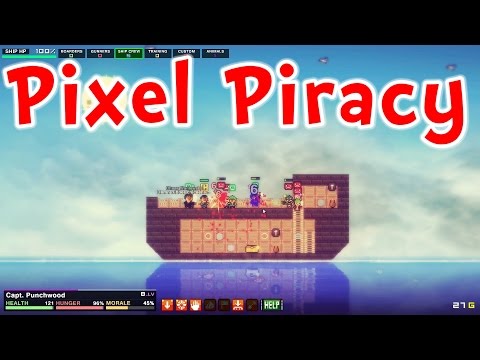 Let's play Pixel Piracy! This game has been massively overhauled and enhanced in so many ways! Let's give it a quick look! Pixel Piracy on Steam: http://goo.gl/U8ZRLe â-» Subscribe for more!…

Tags: game, gameplay, games, gaming, indie, lets, paulsoaresjr, pc, piracy, pixel, play, roguelike, video
Filed under paulsoaresjr : Comments (20) : Apr 24th, 2015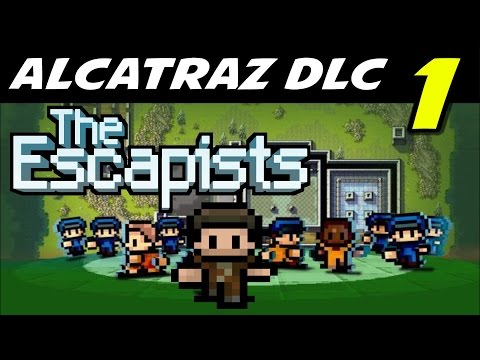 Let's play The Escapists! In this episode, Punchwood winds up at Alcatraz, AKA "The Rock", and gets right to work chipping a hole in his cell! Watch my Facebook page to WIN FREE Escapists codes…

Tags: escapi, escapist, escapists, game, gameplay, indie, paulsoaresjr, pc, prison, real, sim, steam, strategy, the, time, xbox
Filed under paulsoaresjr : Comments (20) : Apr 23rd, 2015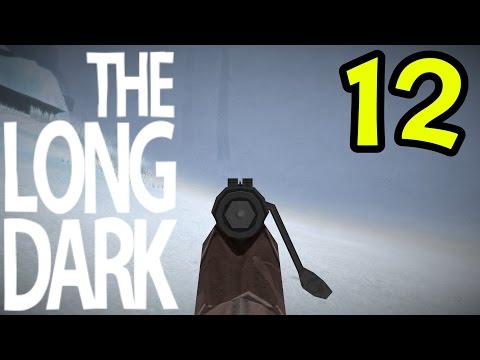 Let's play The Long Dark! In this episode, Punchwood must abandon his plans to trek eastward due to heavy fog! â-» Subscribe for more! http://goo.gl/unW7V8 â-» The Long Dark playlist: http://goo.g…

Tags: dam, dark, game, gameplay, games, gaming, homestead, hydro, indie, long, paulsoaresjr, pc, sandbox, sim, survival, the, trapper's, walkthrough, wolf
Filed under paulsoaresjr : Comments (20) : Apr 22nd, 2015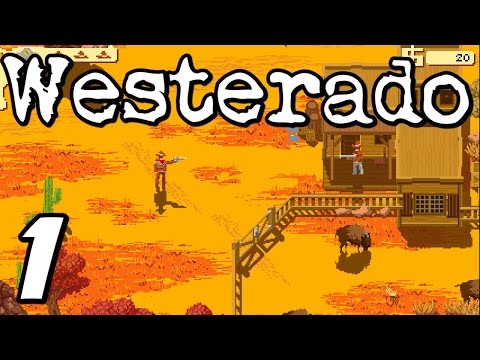 Let's play Westerado: Double Barreled! In this episode, Punchwood sets out to find the outlaw responsible for murdering his family in this wild west murder mystery! â-» Subscribe for more!…

Tags: drive, game, gameplay, games, gaming, indie, paulsoaresjr, pc, test, walkthrough, westerado
Filed under paulsoaresjr : Comments (20) : Apr 22nd, 2015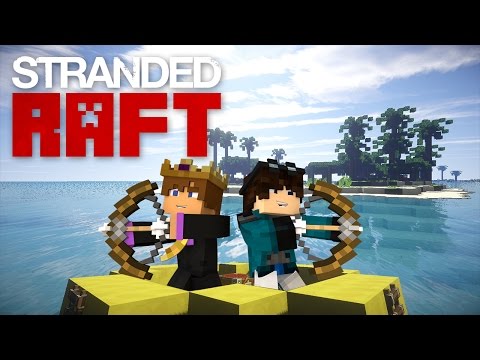 Missed an episode of this series? Click here to view all the episodes of Minecraft STRANDED RAFT …

Tags: brenybeast, craft, game, mc, mine, minecraft, one, pc, server, survival, xbox
Filed under BrenyBeast : Comments (17) : Apr 19th, 2015