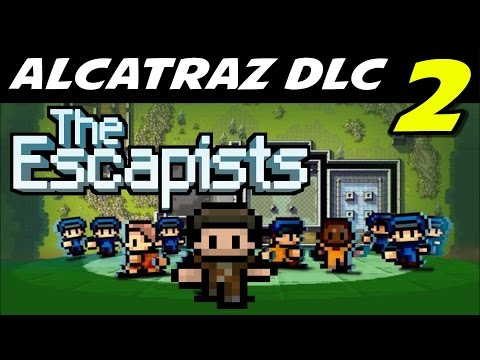 Let's play The Escapists! In this episode, Punchwood leaves contraband decoys to test the guard's awareness! Watch my Facebook page to WIN FREE Escapists codes for Steam and XboxOne!

Tags: escapi, escapist, escapists, game, gameplay, indie, paulsoaresjr, pc, prison, real, sim, steam, strategy, the, time, xbox
Filed under paulsoaresjr : Comments (20) : Apr 25th, 2015
20 Responses to "The Escapists | S8E02 "Contraband Decoys!" | Alcatraz DLC Gameplay Walkthrough"
Leave a Reply
You must be logged in to post a comment.