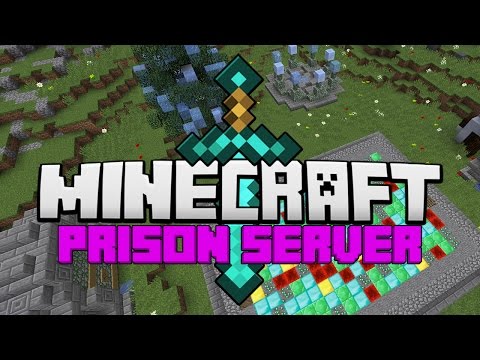 IP: mc.CycloneNetwork.org Site: http://cyclonenetwork.org ➸ Missed an episode of this series? Click here to view all the episodes of Minecraft OP PRISON SERVER – https://www.youtube.com/watch?v=.

Tags: 360, brenybeast, craft, game, mc, mine, minecraft, pc, server, survival, xbox
Filed under BrenyBeast : Comments (20) : Apr 27th, 2015
20 Responses to "Minecraft: OP Prison #47 – FAKE GAMBLING GLITCH! (Minecraft Prison Server)"
Leave a Reply
You must be logged in to post a comment.