Posts Tagged 'stable'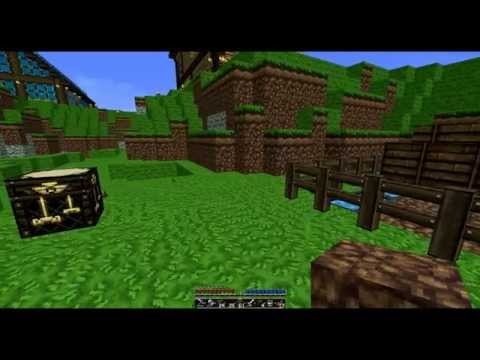 In this video? I finish up my stable and my Pig Sty(Pen)! Both great little designs but next video? Wither farm.

Tags: barn, base, farm, garden, green, home, house, lets, minecraft, pen, pig, play, ranch, stable, stables, sty
Filed under Tyken132 : Comments (13) : May 1st, 2015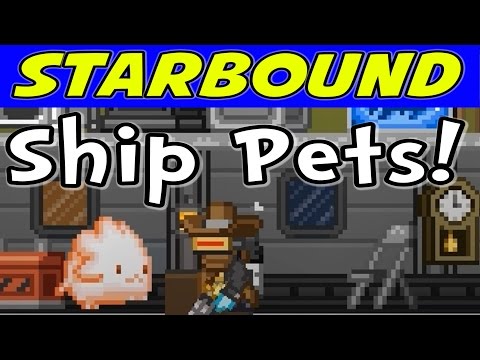 Let's play Starbound Beta! In this episode, Sheriff McShooty finds a cute little critter on his ship, thanks to the newest update! We also take a look at the new Planet Bookmark system and…

Tags: beginner, chuckelfish, gameplay, lets, paulsoaresjr, play, playthrough, s, stable, starbound, tips, tutorial
Filed under paulsoaresjr : Comments (20) : Apr 24th, 2015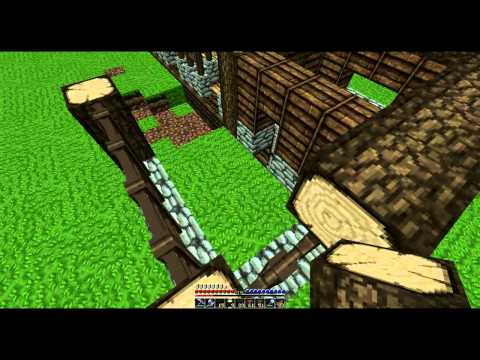 In this episode? I work on my horse stables, hence the lame stable pun in the title. Don't like puns? Well you've come to the wrong channel!

Tags: barn, base, farm, garden, green, home, house, lets, minecraft, play, ranch, stable, stables
Filed under Tyken132 : Comments (14) : Apr 20th, 2015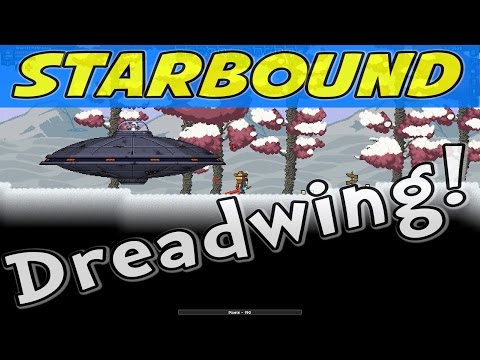 Let's play Starbound Beta! In this episode, Sheriff McShooty has a showdown with Dreadwing the Penguin Pirate! â-» Subscribe for more! http://bit.ly/1ABLtPk â-» Starbound playlist: http://bit.ly/1…

Tags: beginner, chuckelfish, gameplay, lets, paulsoaresjr, play, playthrough, s, stable, starbound, tips, tutorial
Filed under paulsoaresjr : Comments (20) : Apr 15th, 2015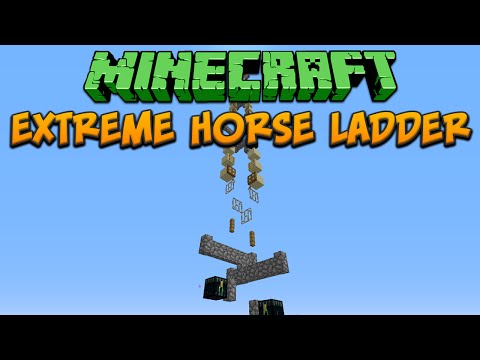 Tutorials Playlist â-» http://www.youtube.com/playlist?list=PLEB388783144C45A8 This minecraft tutorial will show you how to build the extreme horse ladder! This can take you from bedrock to…

Tags: breeding, extreme, horse, ladder, minecraft, speedometer, stable, tutorial, xisuma, xisumavoid
Filed under xisumavoid : Comments (20) : Jul 21st, 2014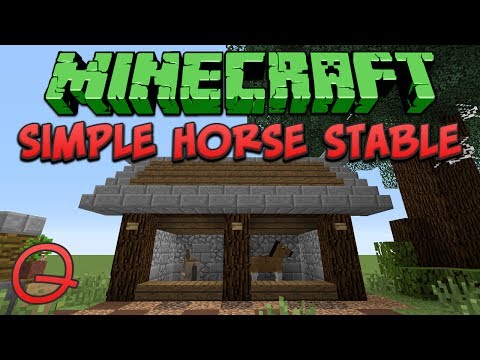 Quick Tutorials â-» http://www.youtube.com/user/xisumavoid/videos?sort=dd&tag_id=UCU9pX8hKcrx06XfOB-VQLdw.3.quick-tutorials&view=46 Who knew building a horse s…

Tags: 17, horse, horses, minecraft, quick, simple, stable, tutorial, update, xisuma, xisumavoid
Filed under xisumavoid : Comments (20) : Nov 11th, 2013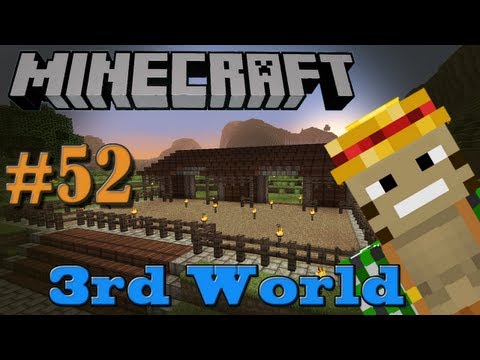 Today I'll get started on the horse stables so I can breed all the different types of horses, mules, and donkeys coming in Minecraft 1.6. Enjoy! ————…

Tags: breed, horse, horses, minecraft, stable
Filed under monkeyfarm : Comments (20) : Jun 6th, 2013