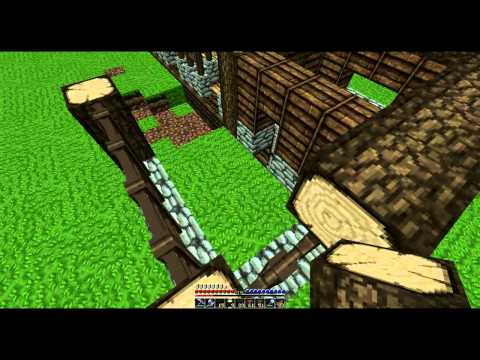 In this episode? I work on my horse stables, hence the lame stable pun in the title. Don't like puns? Well you've come to the wrong channel!

Tags: barn, base, farm, garden, green, home, house, lets, minecraft, play, ranch, stable, stables
Filed under Tyken132 : Comments (14) : Apr 20th, 2015
14 Responses to "Minecraft Let's Play: Episode 171 – Stable-ity"
Leave a Reply
You must be logged in to post a comment.