Posts Tagged 'year'
Minecraft Showcase Playlist â-» https://www.youtube.com/playlist?list=PL7VmhWGNRxKgxIAR0_8td4Bzb0uU7h8tp In this video we go over the year of 2014 and talk over my favorite videos and events.

Tags: (award-winning, 2014, hermitcraft, minecraft, of, recap, the, tutorial, work, xisuma, xisumavoid, year
Filed under xisumavoid : Comments (20) : Jan 1st, 2015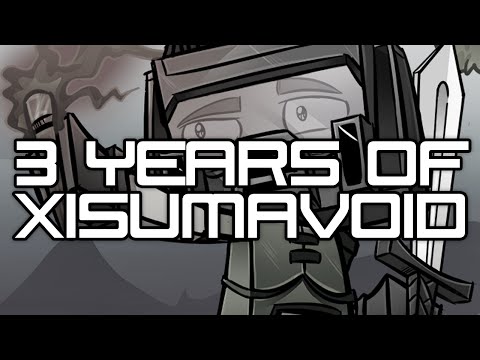 Thank you for all the wonderful support over the last 3 years, its been amazing! Here is a little video of me talking over my very first minecraft video! One Year On – The Story Of Xisumavoid…

Tags: 3, farm, melon, minecraft, of, pumpkin, tutorial, xisuma, xisumavoid, xmineacraft, year
Filed under xisumavoid : Comments (20) : Sep 27th, 2014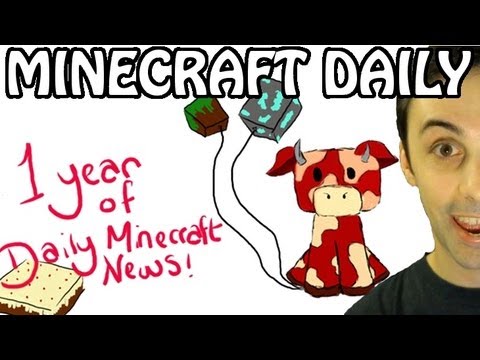 Thank you EVERYONE :)

Tags: 1, 10000, 10k, daily, jcvsmc, minecraft, subs, tgs, thank, year, you
Filed under jcvsmc : Comments (20) : Jun 14th, 2012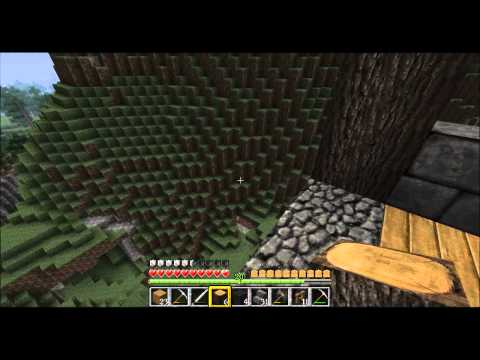 Welcome to Eedze's adventures in Minecraft Episode 11. Today i continue working on the exterior of my house. i make some great progress. unfortunately some uninvited guest disturb my peace…

Tags: base, christmass, eedze, epic, fireworks, first, forest, happy, hollidays, house, lets, logs, minecraft, mojang, mountain, my, new, play, wood, xmass, year
Filed under eedze : Comments (7) : Feb 19th, 2012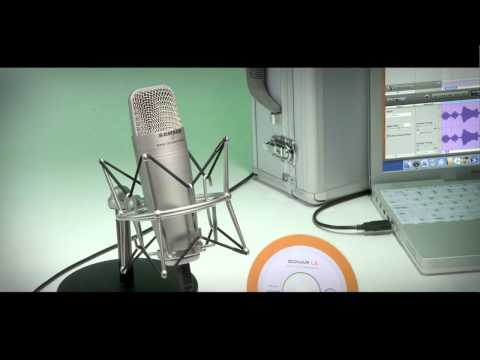 Thanks guys for watching, give me your opinion in the comments below! Hope you guys will enjoy the future commentaries!

Tags: commentary, con, fashion, gaming, mic, microphone, model, mynetworktv, open, recording, samson, tennis, ultimate, year
Filed under MinecraftUniverse : Comments (18) : Feb 15th, 2012