Posts Tagged 'treasure'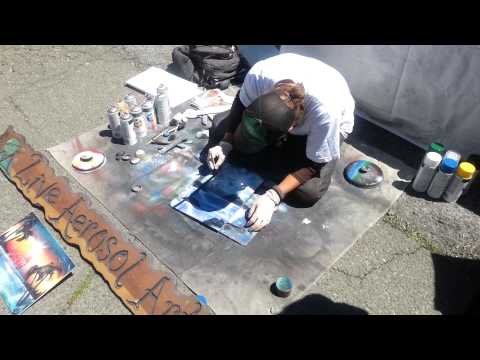 This was an artist I saw in the flea market today. He did impressive work.

Tags: aerosol, artist), flea, francisco, island, market, san, street, treasure
Filed under RPMiller1 : Comments (0) : Jun 29th, 2014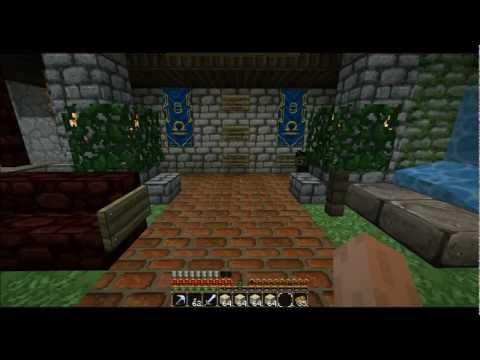 Time to go explore and look for some of the new features of 1.3: jungle ruins and desert temples. During the exploration, something really noobish happens. I'm mildly successful at this but return home with a nice treasure. A new feature to my lets play is my mail box. I will use this to read and answer some of the comments and private messages that I get on my video's and channel

Tags: adventures, by, dead, desert, eedze, enderpearl, jungle, lost, mailbox, minecraft, of, ruin, sandstone, temple, treasure
Filed under eedze : Comments (20) : Aug 9th, 2012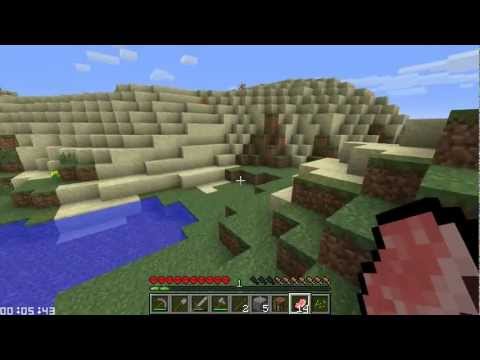 Objective: Try get the highest score. Collect as many chests as you possibly can. Each 1 counts as 1 point to your final score. Time: 30 Minutes Difficulty: Hardcore Structures: On Rules: No crafting Chests. Chests must be in your inventory at the end of the 30 minutes or at death for them to count. No F3 and no beds.

Tags: base, beta, blaze, boat, cart, challenge, chests, circuit, craft, creeper, design, detector, diamond, digging, dispenser, dragon, eats, enchanting, epic, episode, etho, ethos, ethoslab, farm, fire, fun, game, grinder, guide, home, house, hunter, lava, lets, lp, map, melon, mine, minecraft, mining, mob, monster, mushroom, nether, notch, play, potion, pumpkin, red, redstone, silverfish, skeleton, slime, spawner, speed, station, stone, survival, trap, treasure, tutorial, video, villager, wart, water, wolf, xp, zombie
Filed under EthosLab : Comments (20) : Jul 14th, 2012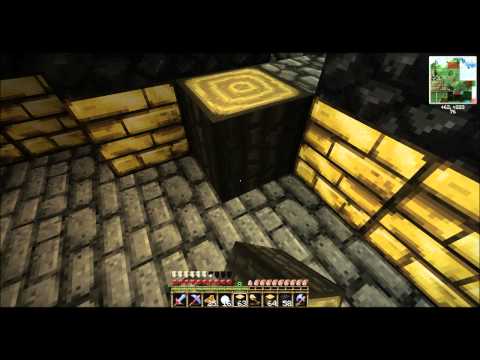 I've been doing a lot behind the screens work in my LP. getting ready for a major project. I have also been doing some work on my treasure room. getting all the redstone to work. This episode I will show you my plans for a giant mobfarm. And I will continue working on my Treasure room. Thank you to all my subscribers and anyone who responds to my video's. Thanks to your awesome support and epic comments, I have been able to get my first big milestone! 50 video's. And I am not done yet! My world save: dl.dropbox.com My texture pack (basically tyken132's with a few edits) dl.dropbox.com

Tags: 125, blocks, eedze, farm, golden, lets, minecraft, mob, monster, new, play, room, treasure
Filed under eedze : Comments (20) : May 28th, 2012
Today I make preparations for my treasure room. be warned. a lot of redstone! For now my treasure room still looks like some kind of failed experiment, but i will do some work on the design in the next episode.

Tags: 49, adventure, design, eedze, game, minecraft, redstone, room, treasure
Filed under eedze : Comments (20) : May 25th, 2012