Posts Tagged 'minecrafta2z'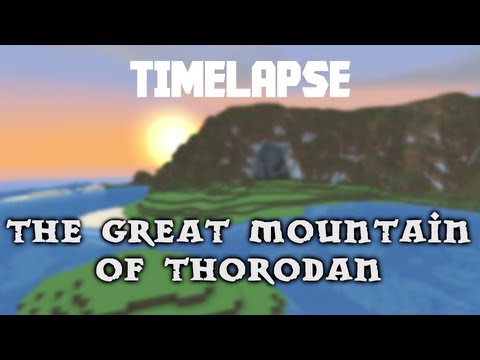 ▏ Download the map here: adf.ly ▏ Tweet about this: bit.ly ▏ Credits Camera work/Editing: Cuzic (www.youtube.com/cuzzzic) Builder/Design: Spaceecake ▏ Music Kevin MacLeod – Latin Industries ParagonX9 – Chaoz Fantasy ParagonX9 – Chaoz Airflow Reasoner – Coming Home ▏ Texture Pack Customized version of DokuCraft: www.minecraftforum.net ▏ Mods used Optifine: www.minecraftforum.net Camera Studio: www.minecraftforum.net

Tags: a2z, air, balloon, boat, boats, build, builds, craft, cuzic, cuzzzic, dokucraft, epic, great, hill, hot, lapse, mine, minecraft, minecrafta2z, mountain, of, sea, spaceecake, speed, the, thorodan, time, timelapse, town, up
Filed under minecrafta2z : Comments (20) : May 2nd, 2012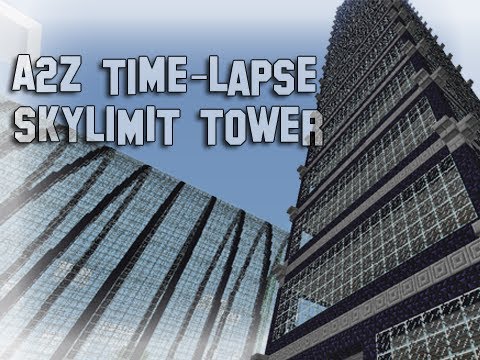 We decided to add a new building to our spawn ravine and wanted to take advantage of the new 256 block height cap.

Tags: 256, apartment, block, building, heightcap, minecraft, minecrafta2z, tower
Filed under minecrafta2z : Comments (20) : Mar 14th, 2012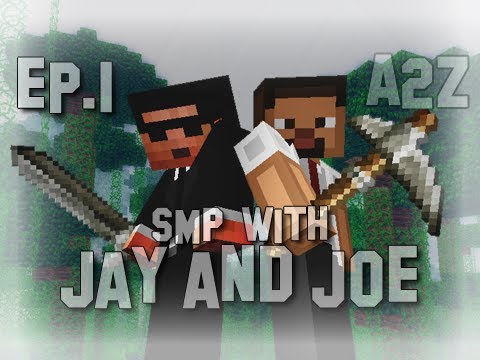 We don't get to play Minecraft much anymore, infact we haven't "Played" the game in almost a year now. The a2z server has be steadly gaining popularity and becoming busier by the day. That being said we felt like we should take a few hours a week to just explore the world of Minecraft again, the last time we acutally got a chance to play the game didn't even have ladders let alone Potions and Putty Cats! In our first episode we attempt to do some mining, and enjoy the game. We hope you enjoy us giving it a go! Thanks for watching come check us out @ www.minecrafta2z.net

Tags: 12, 123, drunk, jungle, minecraft, minecrafta2z, mining, new, survival
Filed under minecrafta2z : Comments (18) : Mar 8th, 2012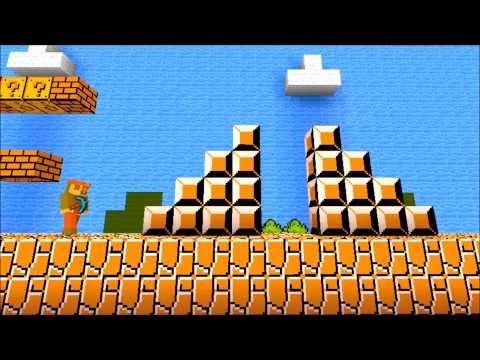 Minecraft Mario Bros. level 1-1. This is our best shot at replicating the first level from the 1985 super mario bros. Its not 100% correct but its not far off. Thanks for watching, please comment // subscribe and check us out at Minecrafta2z.net Big thank you to Lilyo for his mario texture pack. texture pack – www.minecraftforum.net Mario – Joecia82 shot/edited – Jayty90yo logo's – Johny smallz www.minecrafta2z.net

Tags: 3d, beta, boxes, bros, craft, creation, fun, game, level, mario, mariocraft, mine, minecraft, minecrafta2z, new, notch, pc, sandbox, super, texture
Filed under minecrafta2z : Comments (20) : Feb 15th, 2012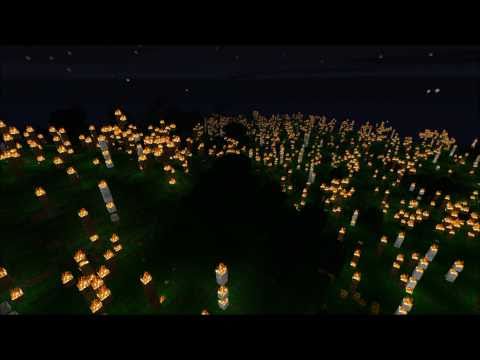 I did some exploring and then looked at the map render the next day only to find this huge fire that i think can only have been caused by a surface lava pool. I hope it wont get much worse because this is already pretty close to our main build area.

Tags: crazy, fire, forest, fun, funny, huge, lava, massive, minecraft, minecrafta2z, spawn, trees
Filed under minecrafta2z : Comments (20) : Feb 15th, 2012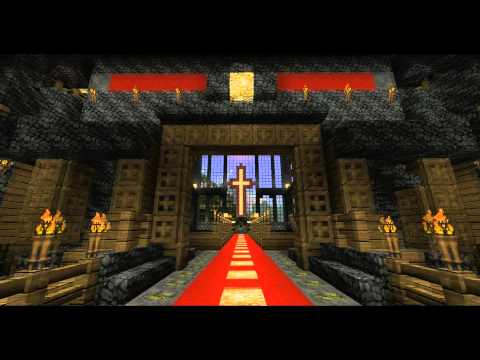 Cuzic put this together, our server has been live for five months! This video just shows some of the great work all of our players have done! Thanks to everyone for making the server such a fun place to be! Join us anytime IP: a2z.verygames.net Special thanks to Cuzic and Kottetrance (Music) Nice guys! :)

Tags: a2z, bomberman, minecraft, minecrafta2z, pacman, promotion, server
Filed under minecrafta2z : Comments (20) : Feb 14th, 2012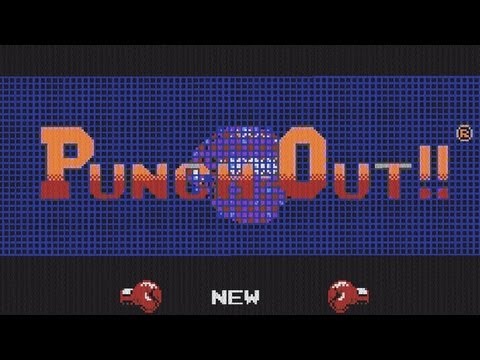 Our best effort at recreating the original Punch Out game from the NES. Hope you enjoyed! please subscribe and check us out at www.minecrafta2z.net Our server is public IP a2zserver.net

Tags: fun, minecraft, minecrafta2z, motion, punch-out, stop, stopmotion
Filed under minecrafta2z : Comments (20) : Feb 13th, 2012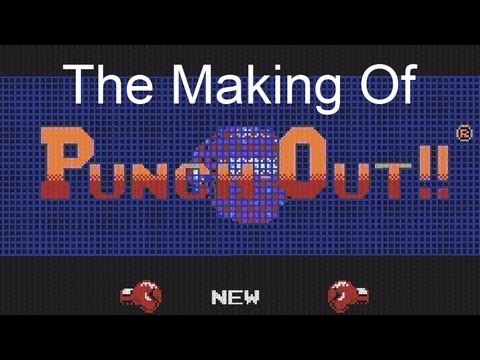 how we created our punch out stop motion. Please subscribe and check us out at www.minecrafta2z.net Our server is public IP a2zserver.net

Tags: making, minecraft, minecrafta2z, motion, of, out, punch, stop, the
Filed under minecrafta2z : Comments (20) : Feb 13th, 2012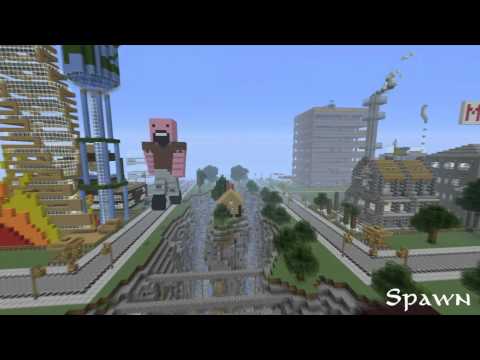 Our server is public, come join us IP : a2zserver.net. Check us out at www.minecrafta2z.net

Tags: a2zserver, minecraft, minecrafta2z, server, showcase, trailer
Filed under minecrafta2z : Comments (20) : Feb 13th, 2012