Posts Tagged 'card'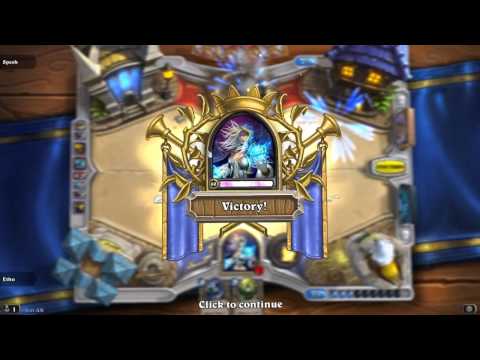 Hearthstone card game. I decided to record the end of an arena run and post it for everyone who has been asking me to play hearthstone. Probably a 1 time video.

Tags: (industry), amaz, arena, blizzard, card, etho, game, hearth, hearthstone, heroes, kripp, of, play, trump, turn, video, warcraft
Filed under EthosLab : Comments (20) : May 2nd, 2015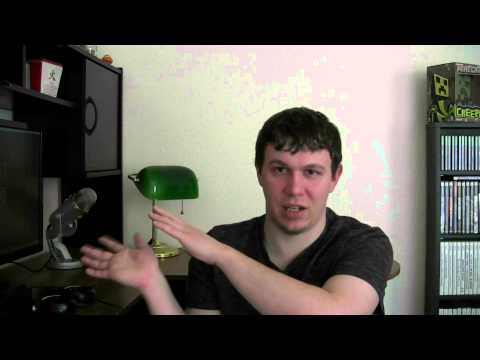 Hey guys! I'm back! I know, I know, it's been way too long but hopefully this video will explain a bit. To summerize. I plan on having a video out monday but…

Tags: back, card, channel), library, minecraft, update
Filed under Tyken132 : Comments (20) : Apr 6th, 2014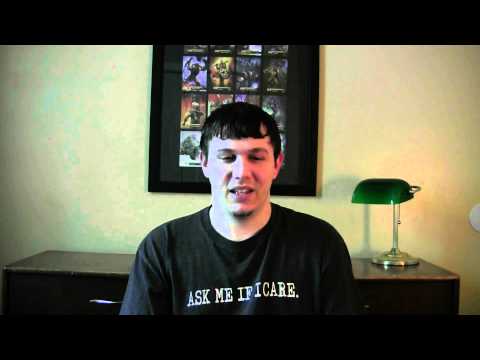 The world contest is now ending! today is your last day to submit your world to the contest. After tonight, all future entries will be ignored. You still have a week left for the art contest, don't be shy and keep sending them in! Send all submissions to: mcworldcontest@gmail.com Please be sure to title the email properly and leave a note if needed.

Tags: art, artwork, card, contest, epic, hero, minecraft, of, poster, tcg, warcraft, world
Filed under Tyken132 : Comments (20) : Apr 19th, 2012