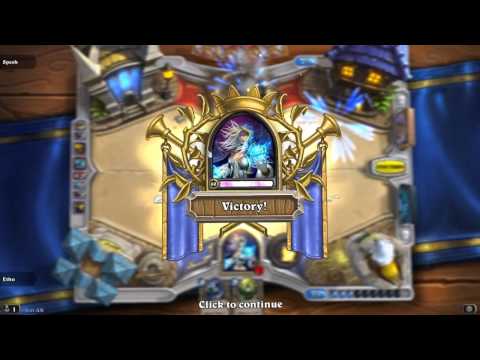 Hearthstone card game. I decided to record the end of an arena run and post it for everyone who has been asking me to play hearthstone. Probably a 1 time video.

Tags: (industry), amaz, arena, blizzard, card, etho, game, hearth, hearthstone, heroes, kripp, of, play, trump, turn, video, warcraft
Filed under EthosLab : Comments (20) : May 2nd, 2015
20 Responses to "Hearthstone – Just A Random Video"
Leave a Reply
You must be logged in to post a comment.