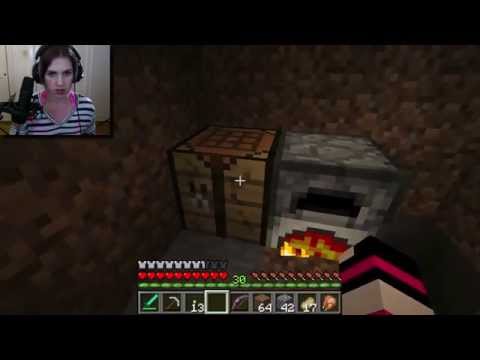 Today I finally got back to my Mushroom house in Minecraft. Then I decided to set out on another adventure to see if I could find more diamonds. Unfortunately things didn't go quite as planned….

Tags: (award-winning, diamonds, emeralds, house, lava, lydia, minecraft, minecraftchick, mushroom, winters, work
Filed under MinecraftChick : Comments (20) : Jun 25th, 2014
20 Responses to "The Misadventures of Minecraftchick: Death by…"
Leave a Reply
You must be logged in to post a comment.