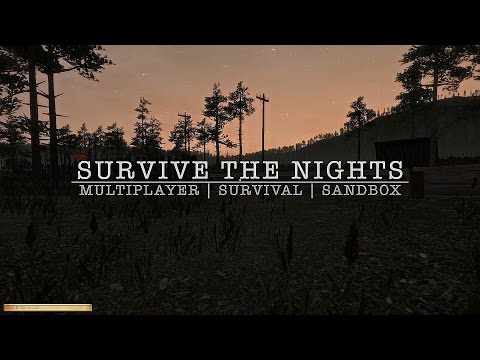 Survive the Nights has been Greenlit!We have just launched on Kickstarter! Please help us get funded. https://www.kickstarter.com/projects/697158346/survive-the-nights.

Tags: (website, greenlight, kickstarter, sandbox, steam, suvival, zombie
Filed under minecrafta2z : Comments (20) : Jul 12th, 2014
20 Responses to "Survive the Nights on Kickstarter, Help us get funded!"
Leave a Reply
You must be logged in to post a comment.