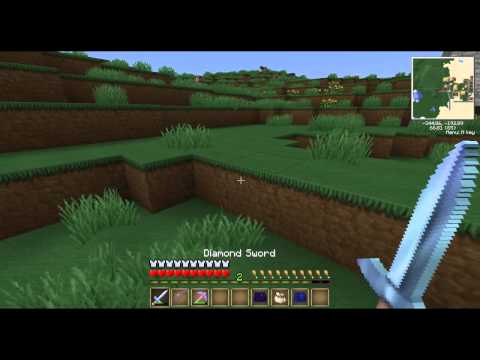 I've spent the last several weeks playing a lot of Feed The Beast, and I've really fallen in love with the mod packs. There's a couple questions for you in the video, so please watch and post your comments and answers below.

Filed under RPMiller1 : Comments (2) : Jan 21st, 2013
2 Responses to "RP's First Ever Let's Play: 14 – Some really big changes"
Suicideking99 Says:
January 21st, 2013 at 8:12 AM

You have a son? How old are you xD?

Robert Miller Says:
January 21st, 2013 at 8:40 AM

I have a daughter in college if that is any clue. :)
Leave a Reply
You must be logged in to post a comment.