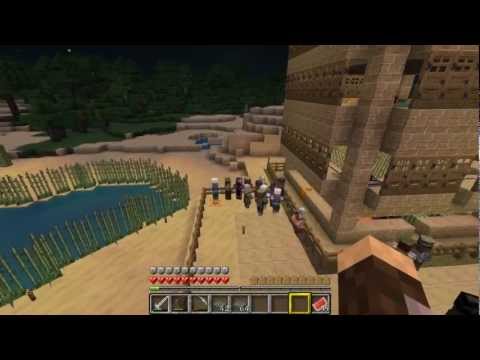 This week we take a quick look at the new farm silo and other improvements. Melons, wheat, carrots, and potatoes are all grown and gathered in one silo structure. Got the village producing again. And made some progress in the Nether with the rail system.

Filed under RPMiller1 : Comments (0) : Dec 10th, 2012
Leave a Reply
You must be logged in to post a comment.