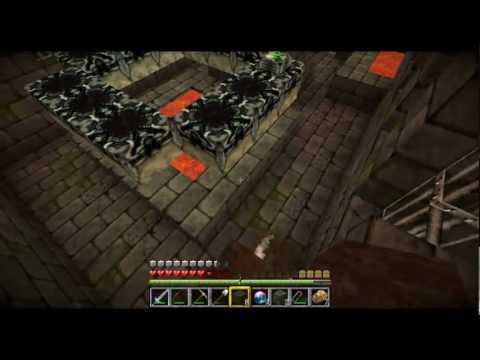 In this episode I attempt to show how to find a Stronghold with a minimal number of Ender Eye throws, and a light application of math. Unfortunately, I have one failure after another trying to demonstrate. Hopefully, it still proves useful. Just don't laugh too hard.

Filed under RPMiller1 : Comments (0) : Dec 3rd, 2012
Leave a Reply
You must be logged in to post a comment.