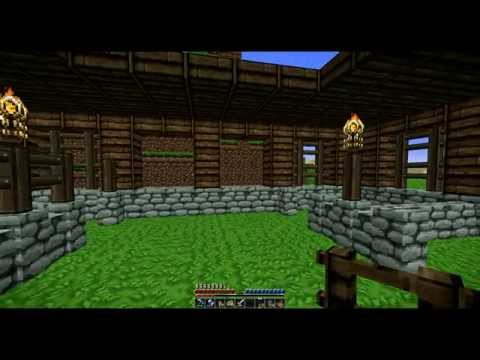 Finally back in the saddle and working on minecraft videos! Pun only slightly intended. In this video I begin work on my barn for my little farm house and to store all of my cattle and sheep….

Tags: barn, farm, garden, green, house, lets, minecraft, play, ranch, stables
Filed under Tyken132 : Comments (20) : Feb 21st, 2015
20 Responses to "Minecraft Let's Play: Episode 169 – Lofty Dreams"
Leave a Reply
You must be logged in to post a comment.