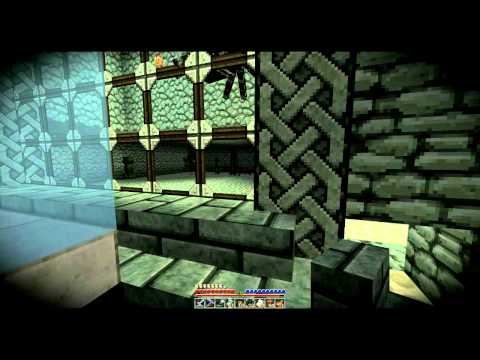 Finally finish my Cryo-lab and even have a few captives inside of it as well! Really looking good, if I say so myself.

Tags: 3x3, cryogenics, door, entrance, lab, laboratory, lets, minecraft, piston, play, redstone, secret, subway
Filed under Tyken132 : Comments (14) : Oct 14th, 2014
14 Responses to "Minecraft Let's Play: Episode 168 – Icy Prison"
Leave a Reply
You must be logged in to post a comment.