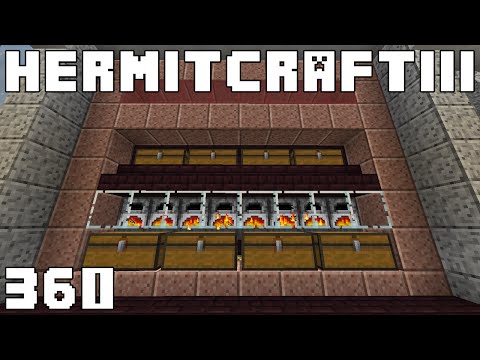 Hermitcraft III Playlist â-» https://www.youtube.com/playlist?list=PL7VmhWGNRxKj1ks9-Q941E_LVUKEFermz In this one we focus of the nether hub roof and make it look good! â–‹ Hermitcraft Livestream.

Tags: 3, amplified, hermitcraft, iii, ip, season, server, terrain, xisuma, xisumavoid
Filed under xisumavoid : Comments (20) : Apr 23rd, 2015
20 Responses to "Hermitcraft III 360 Make It Pretty"
Leave a Reply
You must be logged in to post a comment.