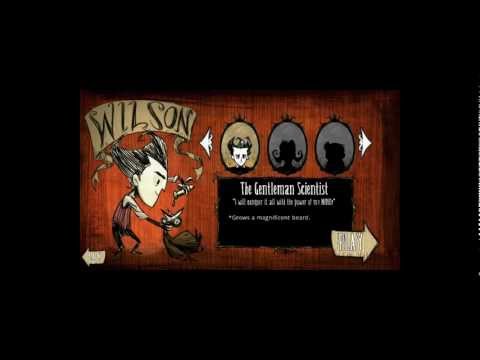 I started playing Don't Starve which has gotten a lot of buzz lately. I have no idea what it is all about, so let's jump in and see how to play.

Filed under RPMiller1 : Comments (0) : Feb 10th, 2013
Leave a Reply
You must be logged in to post a comment.